We deliver trust and credibility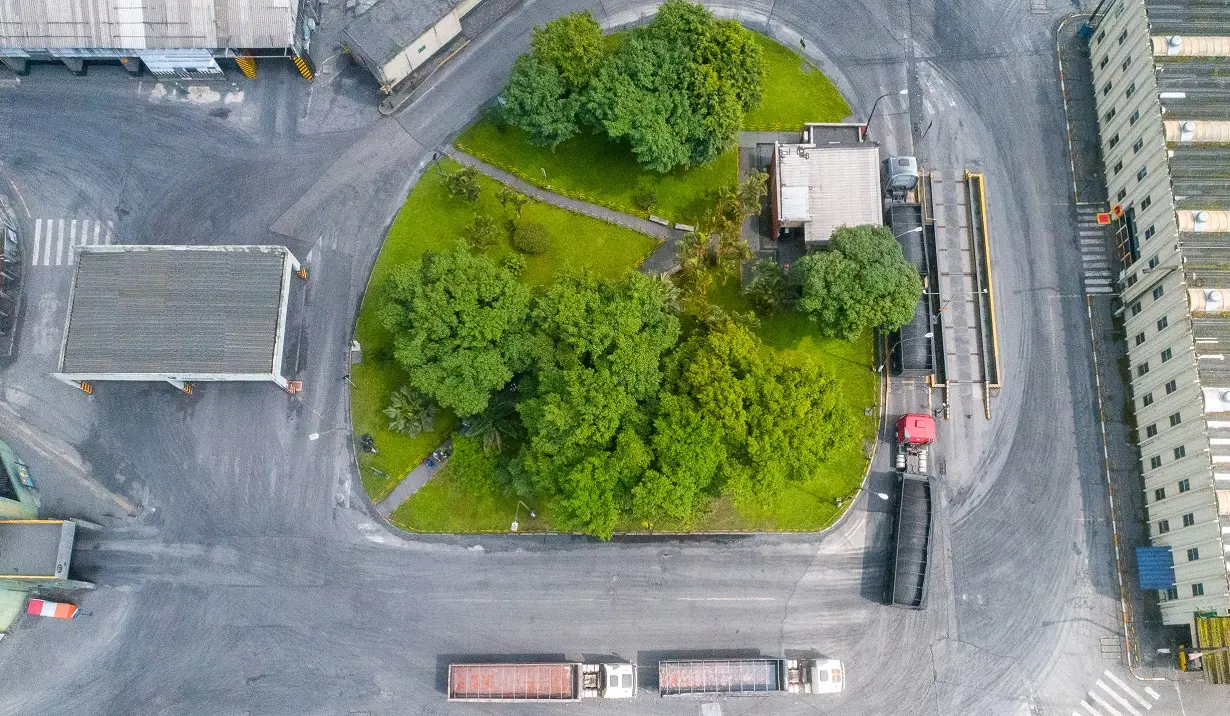 Logistics
Petrocoque is located 70 kilometers from the capital of the State of São Paulo and is connected to the Anchieta-Imigrantes highway complex, with quick access to railroads and ports. The efficiency of the logistics is complemented by Petrobras' exclusive and continuous supply of raw material, which guarantees us the quick delivery of quality calcined petroleum coke throughout Brazil and the world.
Special customer service
"To monitor market movement". It is with an eye on this premise that Petrocoque seeks to make its product available in the best possible way to its customers. In times of global economy, organizations seek excellence in quality, competitive prices and confidence for a lasting partnership. We provide our customers with a differentiated treatment.
Where we are
Rod. Cônego Domênico Rangoni SP-055,
s/n – km 267, 5 Zona Industrial –
Cubatão/ SP – Brazil – 11573-000