Sustainability is the future and we are sure we are connected.

Electrical Energy
Our Electrical Energy Cogeneration Unit uses part of the thermal energy generated during the production of calcined coke to produce electricity, generated by means of a sustainable process, which uses water vapor from the calcination process of green petroleum coke and directs it to a turbo generator for the production of electrical energy.
The Cogeneration has a capacity of 18 MW of energy, equivalent to the supply of approximately 26,000 homes/month.
Part of the electricity generated is consumed at Petrocoque's plant and the surplus is sold, augmenting the national supply of electricity.
As it does not need new inputs, in addition to those currently used during the production process, Petrocoque contributes to the generation of cleaner and environment-friendly energy. For all this sustainable process, our Cogeneration Unit project received the Environmental Merit award, awarded by the City Hall of Cubatão in 2013.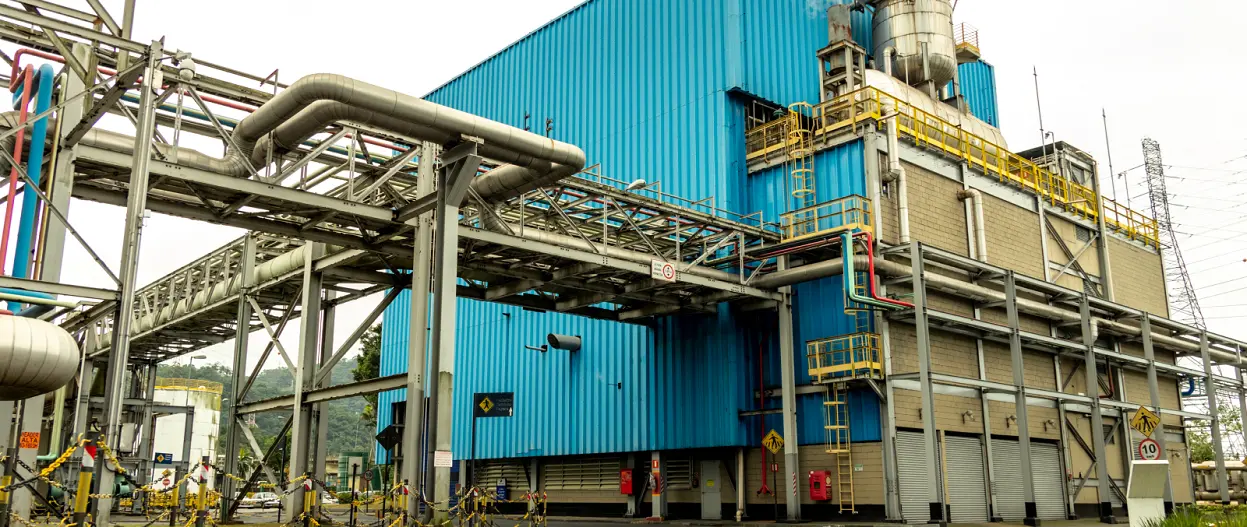 The annual amount of steam supplied by Petrocoque to neighboring industries eliminates the burning of 70.7 million cubic meters of natural gas..